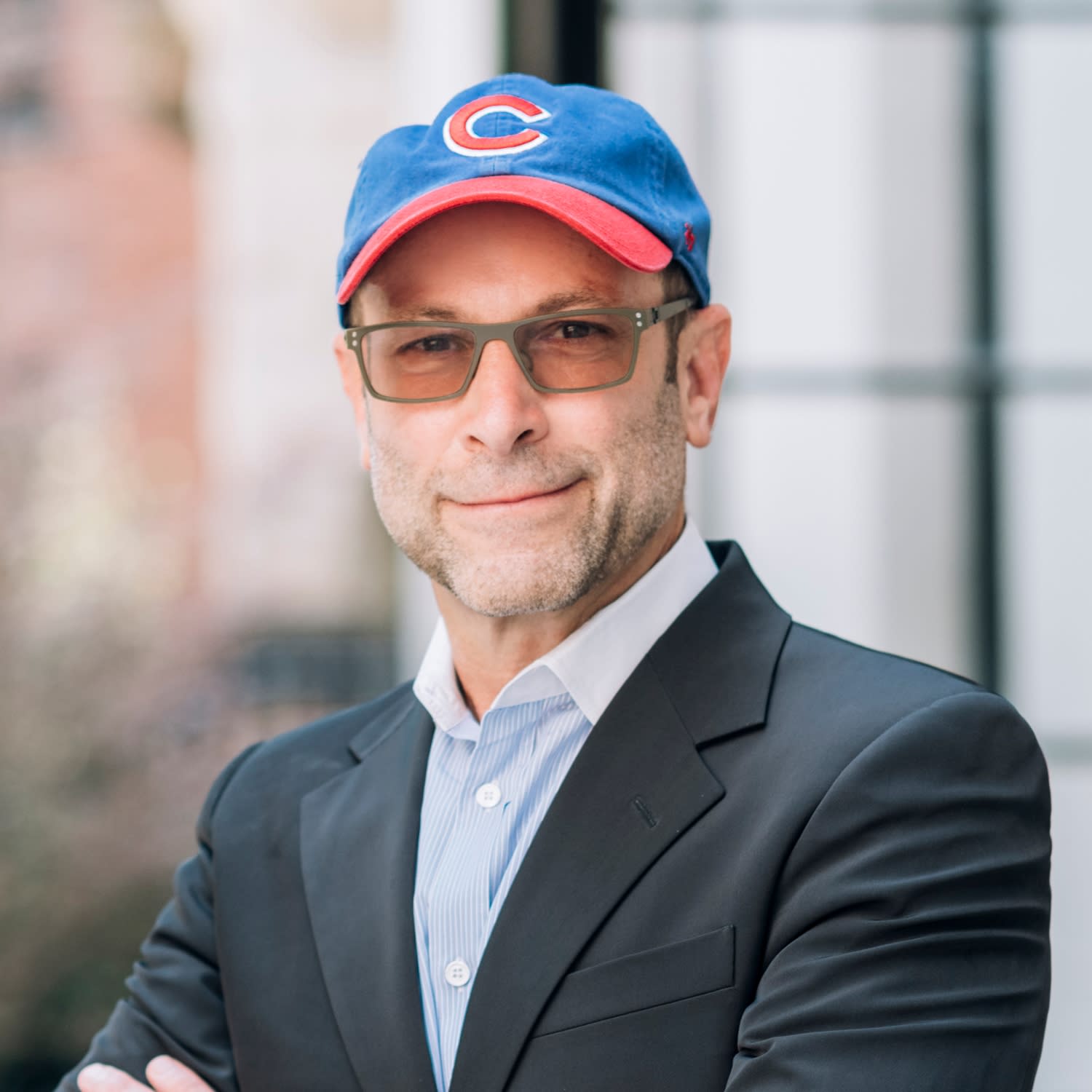 Brad Lippitz
With a 25-year track record as one of Chicago's top luxury agents, Brad's clients benefit from a depth of experience and finesse few agents, if any, can match. After graduating from the University of Chicago Law School, Brad practiced commercial real estate and corporate law before opening up his own real estate brokerage in 1994, merging it with Rubloff in 2010, and then joining in 2018.
An accomplished artist, designer, and developer in his own right, Brad offers his clients a multi-faceted approach, where clients benefit from his background, love of Chicago, a strong appreciation of the business and legal sides of real estate, and his uncanny sense for good design and architecture. When it comes to exceptional one-of-a-kind properties, Brad can capture and convey the essence of each home and what makes it special.
With this unique perspective, Brad and his team can package and market a property with the single goal of maximizing a client's return. And, Brad's buyers benefit from his patience, insight, and keen negotiating skills.